Owned and operated by Karen Marino, Pure Pilates is a fully equipped Pilates Reformer studio with five Reformers offering group and private sessions. Situated in South Baton Rouge on Highland Road, the studio is outfitted with the best Reformers in the industry. What makes Pure Pilates a unique experience for our clients is the private setting. We believe that smaller classes are much more beneficial for the student. All Reformer exercises are completed with precision, paying attention to breath and control. In a more private setting your instructor has the ability to walk to each student and make positioning changes or corrections which allows for maximum benefits from each exercise. This prevents injury from misalignment and improper form. The added benefit of small group classes is the motivation and camaraderie that clients get from one another. There is just something to be said about working out with a group of people just like you. When everyone is working hard doing their best and having fun, there is an abundance of positive energy!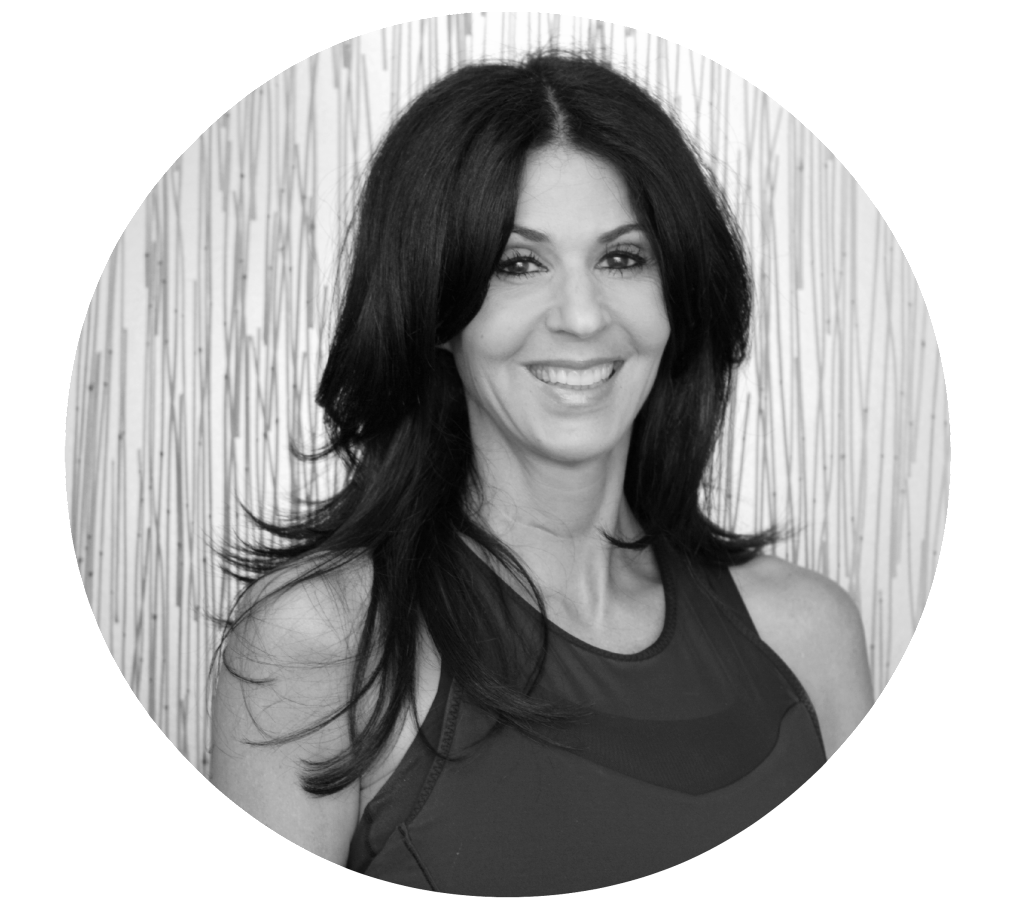 Karen has been in the fitness industry for 32 years.  During this time she has attained numerous certifications including AFAA Group Exercise and AFAA Youth Exercise, Johnny G Spinning, Piloxing, Body Bar, and her Pilates Certification from the Pilates Coach.
What is Pilates?
Pilates enhances a core strength that increases flexibility, coordination and special awareness.  The repertoire is performed on a Reformer utilizing spring for resistance.  Pilates engages the whole person, not just the muscles.  For everybody from an athlete to mother, Pilates will develop and enhance stamina, posture, alignment & core strength for elite performance to everyday activities.
What are the benefits of Pilates?
Elongates muscles without building bulk.
Slims and tones problem areas – Hips, buttocks thighs and arms.
Strengthens the back by building support in the abdomen.
Increases flexibility while building strength.
Improves posture, coordination, circulation and overall health.
Lowers risk of injury by eliminating tension and stress on joints, back, and neck.
Increases range of motion.
Promotes relaxation and a sense of wellbeing.
Who can benefit from Pilates?
People needing special consideration to injured and problem areas: including back pain, scoliosis, shoulder issues, Fibromyalgia and much more.
The super fit: athletes, dancers and martial artists.
Women who are pre and post-natal.
Anyone wanting to shape and define their body.
Our Studio